Our goal is to exceed customer expectations…..
By delivering superior service and giving our best in all that we do.
Honesty integrity and knowledge are the core of our Quest……
~ Matt Zimmermann, Founder and Owner, Quest Plumbing
50

+ Yrs
Combined Experience
Our highly qualified licensed plumbers continue to provide superior plumbing service to the San Antonio area.
300

+
Happy Reviews
Quest customers spread the word about our exceptional service through unfiltered, unedited, honest reviews.
15,000

+
Jobs Completed
We continue to create trust & long-lasting relationships with our customers year after year.
About Us
Quest provides Superior, Full-Service residential & commercial plumbing solutions to the San Antonio area.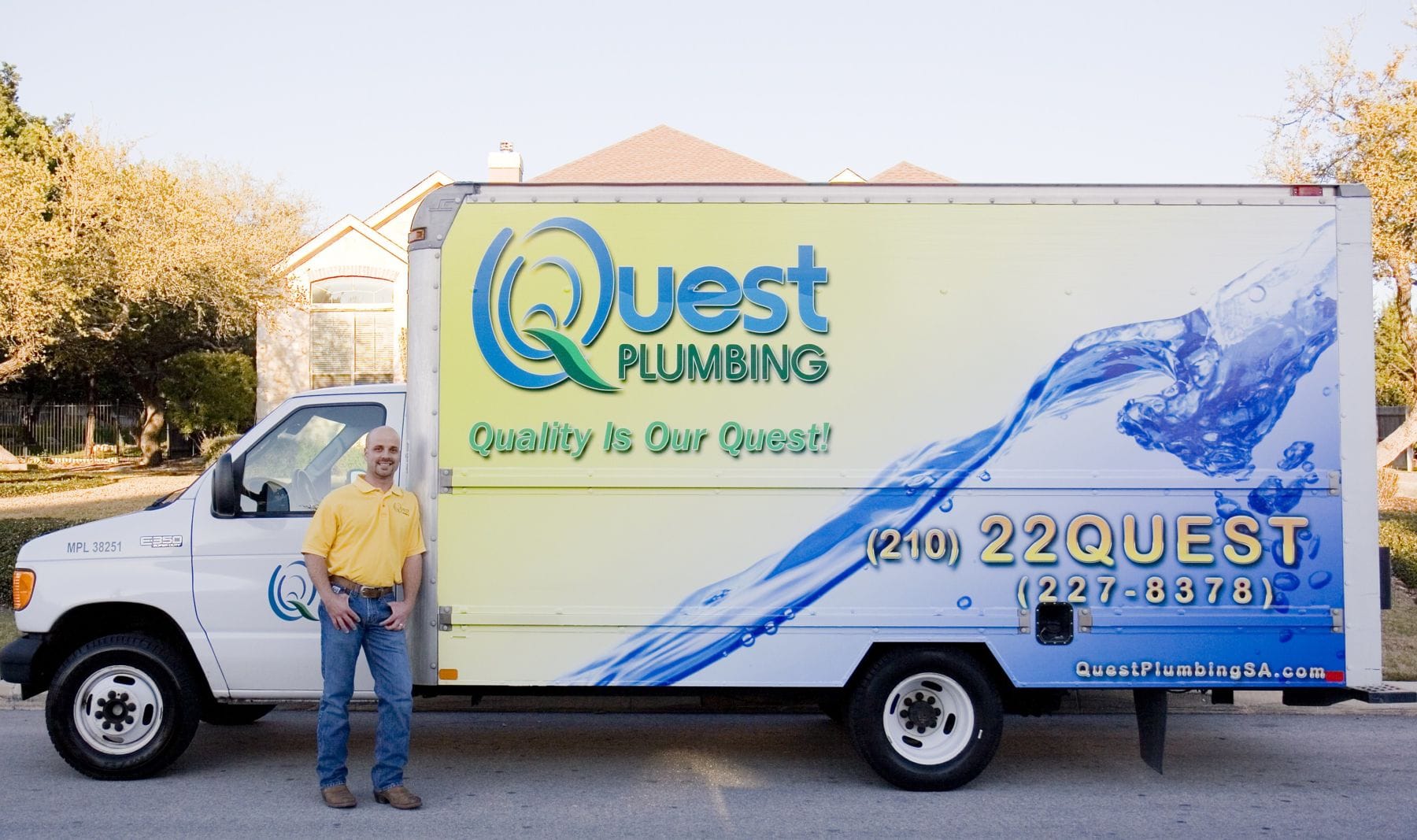 Since 2008
Quest Plumbing has offered The QUEST Difference to customers in and around San Antonio.
Customer Safety
Only hiring the highest qualified team members after an extensive background & reference check, our customers will feel safe & have peace of mind while enjoying outstanding service.
Superior Service
Quality service means doing work right the first time using quality materials that will last long beyond any standard warranty period, all while respecting customers and their property.
Competitive Pricing
Quest general services are charged by the hour, so our customers know they can call us for all plumbing needs in one service call rather than being charged a "Flat Rate" for each service needed.

Quest was founded on honesty, integrity, and knowledgeable experience. Owner and founder Matt Zimmermann chose the name "Quest" because it is his mission to offer unparallelled, quality plumbing service to San Antonio.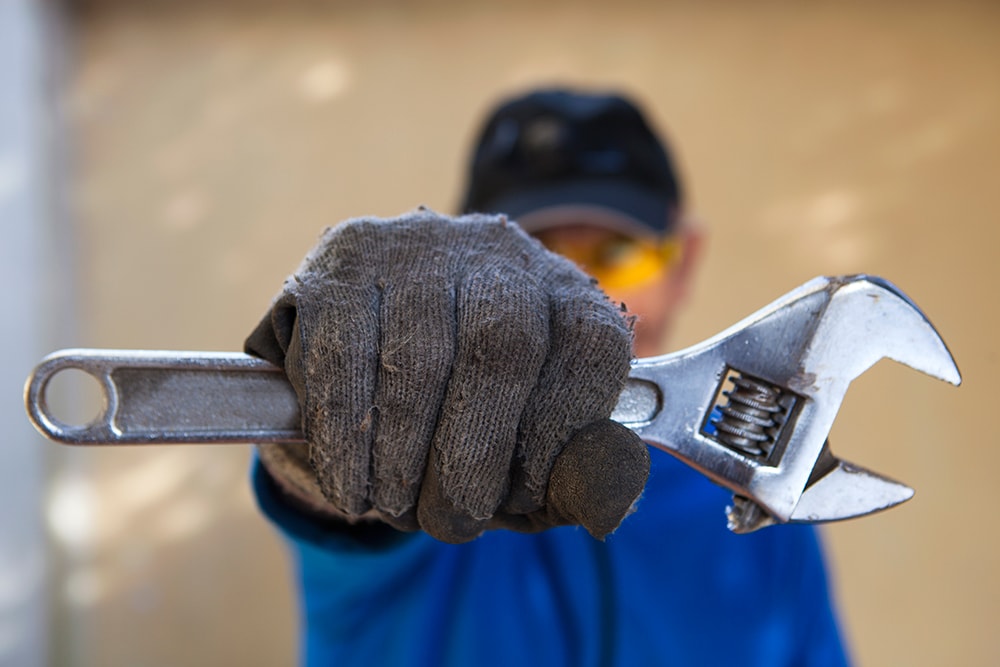 The Quest Team's Philosophy
"Quality is pride of workmanship."
~ W. Edwards Deming
"As a customer for over 10 yrs I have witnessed the excellent quality of their work. They have been able to respond quickly to plumbing emergencies and at very competitive pricing. Their plumbers function at the master-plumber level and so are very adept at diagnosing especially complex plumbing problems. For all these reasons I have selected Quest to perform a complete re-plumbing of my leak-prone house."
- Royall C
"Employees were courteous and knowledgable about task that needed to be done. They cleaned up after repair. I have a difficult problem and I trust their recommendation."
- Mary Jane W
"The crew is very thoughtful and they know how to do the job right. They check everything out that is needed. Our other company that we had did not check things out."
- Gary & Sandra S
"Your serviceman was thoughtful, careful, thorough, and extremely efficient. He took care of our problems in an extremely knowledgeable and prompt manner. Thank you for responding quickly."
- Joel & Carol S
"I would never call anyone but Quest Plumbing. Each time an employee comes to my home, the problem is cleared to perfection. I am grateful for the high quality of excellent work."
- Martha M